A cloud-based user-friendly reporting platform that provides insight & analytics on your business' telecoms expenses.
Effortlessly monitor usage for all South African mobile network providers.
What you can manage with SmartView+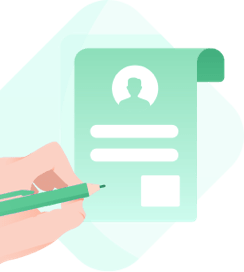 Usage
Fixed and mobile telecoms, fuel card usage and printers can now be monitored on one platform.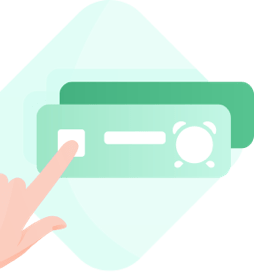 MANAGE A REMOTE WORKFORCE
Easily manage telecoms expenses and usage from anywhere.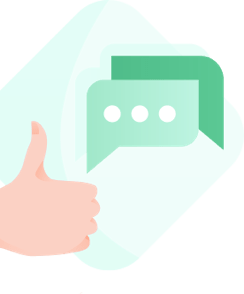 SIM cards
Manage SIM cards from the comfort of your office - Lock, Unlock, Request PIN's.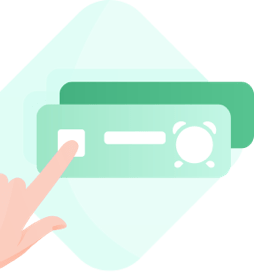 big data
Easy to read and analyse complicated data and make business decisions.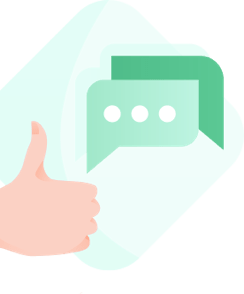 IoT
Insights & dashboards highlighting risk mitigation and revenue assurance.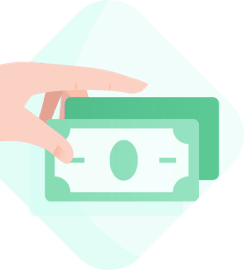 underutilisation
Avoid unnecessary spending by analysing real usage trends and needs.
Active Management Service
To extract maximum value from any system, regular interaction and actions are required by an administrator, but adding additional workloads to existing resources is not always possible. Active Management Service gives you dedicated eyes on your lines to ensure optimum results using our professional resources that will action any items necessary and provide regular reporting back to you.
A Complimentary Usage Report
Get a complimentary usage report on your business telecoms account.

Know what you are paying for and let us highlight potential savings.
Underutilisation - 31.94%
PLEASE FILL OUT THE FORM BELOW FOR A COMPLIMENTARY REPORT OR A DEMONSTRATION
Ready to get started with SmartView+?
Apex BI develops and owns software that enables companies to understand, simplify and automate their dispersed IT & Telecoms spend, services and assets via a single web platform. Through their software, Apex BI is transforming the way that small, medium and large organisations understand, view and manage their IT & Telecoms spend.