The new kid on the block exclusively from Agora Tec, will ensure that your business will never be blindsided by mobile spending again.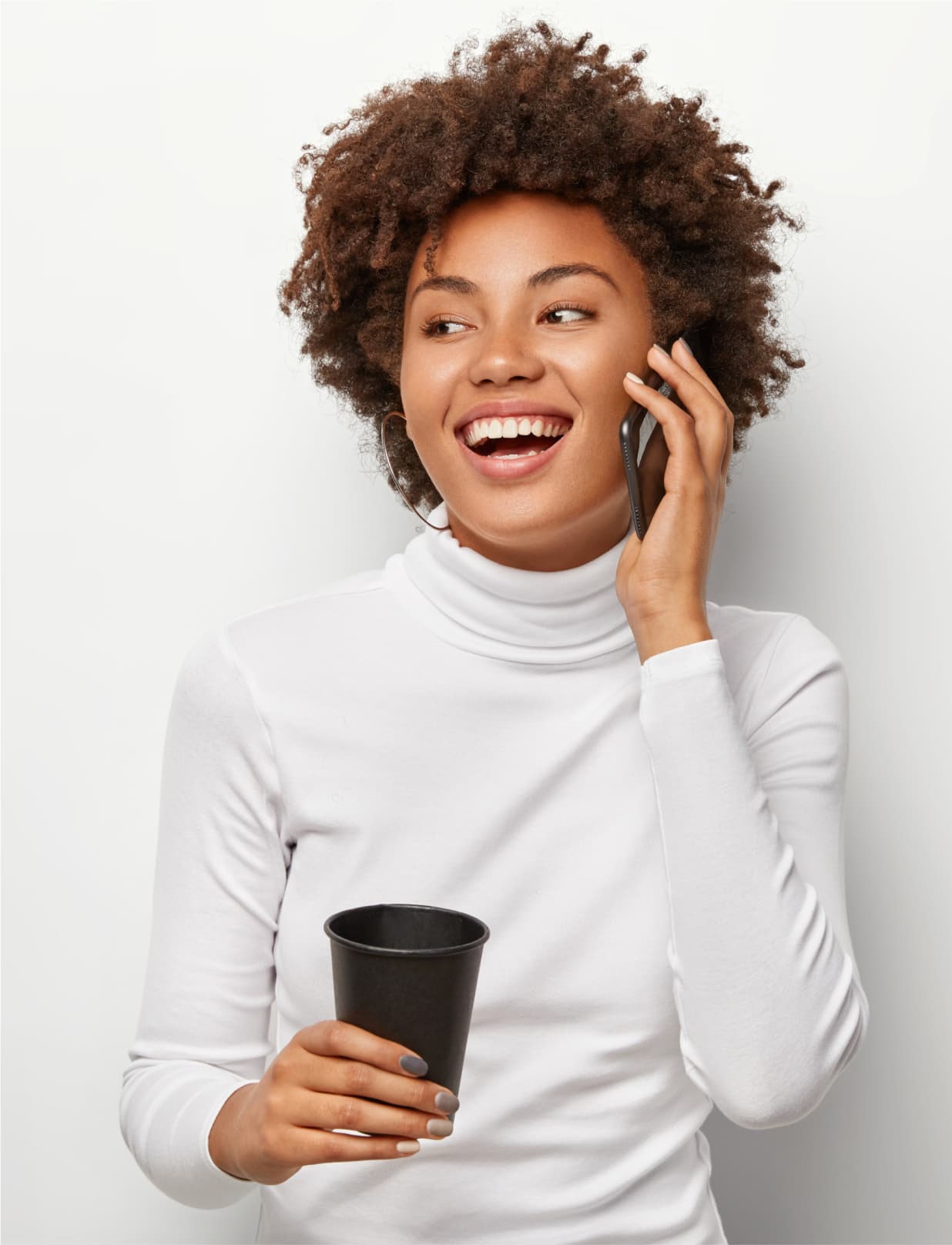 Customise.,Automate., Stay in Control.
A Simply Smart Airtime alternative, keeping your business connected without the commitment of long-term contracts. Register for free, customise and recharge the way you want. Flexible payment options, and tax invoices to suit your business. You get to keep your SIM cards safe and secure in your free, digital SIM Vault.
Ready to join Business Prepaid?